Concierge VIP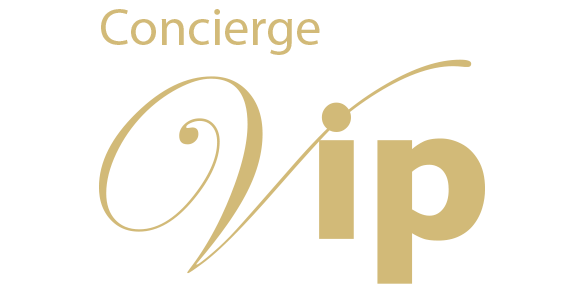 From the weekly grocery shop, dropping off and collecting dry cleaning and packing or unpacking, to spring cleaning, booking entertainment such as theatre tickets and arranging chauffeured cars or driver services, we seamlessly confirm the arrangements so you don't have to.
VIP by Softley Events gives you the peace of mind that the household chores essential for your day-to-day way of life are being taken care of, giving you the time to focus on the business of living.
Chauffeur / driver services
Whether you are looking for a chauffeur driven car or simply someone to chauffeur you in your own vehicle, here at Softley Events we have excellent relationships with our suppliers, meaning we can source car and driver services with minimum notice and no fuss.
Dinner Parties and Entertaining
Softley Events has over nineteen years' experience organizing a wide range of events, from family occasions such as anniversaries, birthday parties, christenings and weddings, to entertaining clients or business events. Working hand-in-hand with our clients from concept to completion, from establishing a theme and booking trusted caterers to discretely delivering a co-ordinated and successful event, the team at Softley Events ensure that every detail is taken care of leaving you to host your guests and enjoy your event.
Specialist Shopping / Grocery Shopping
Imagine coming home to a fridge bursting with your favourite groceries. As a one-off service or as part of a regular arrangement, our team here at Softley Events will carry out your shopping requirements on your behalf at the store of your choosing; personally delivering and unpacking in your home and giving you the peace of mind knowing your pantry is well stocked for any occasion.
Dry Cleaning
No matter whether you have one or one hundred items for dry cleaning, dropping off and collecting clothes can be a frustrating and time consuming experience. Here at Softley Events, we will work with you as part of a regular arrangement or on an ad hoc basis to ensure that your dry cleaning needs are effortlessly met and delivered.
Spring Cleaning
Whatever the time of year, a 'spring clean' is often a job which gets overlooked, due to staff shortages or time constraints. Here at Softley Events, our trustworthy team will take on every aspect of cleaning to transform your home or office, leaving it pristine.