About us

Softley Events was founded by Sarah Softley following nineteen years experience of organizing a wide range of events, from lavish balls for large corporate clients and hugely successful charity events, to stunning weddings and family occasions.
Sarah believes that whilst each event is unique, one factor must remain constant - meticulous attention to detail. Sarah prides herself on ensuring that she and her team take care of every detail – not just those that are visible but those behind the scenes as well, to ensure a memorable occasion for their clients.
The team at Softley Events pride themselves on listening to their clients' requirements and then delivering an exceptional event. Their extensive experience combined with their attention to detail, creativity and professionalism ensures that each of their clients leaves with an unforgettable memory of a wonderful event.
So whatever your event requirements, call Softley Events, Norfolk's premier event management company.
Ormiston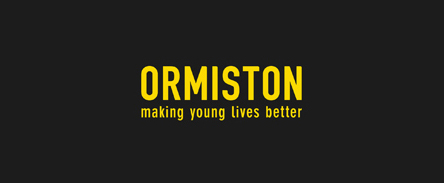 We started working with the Ormiston Children & Families Trust in 2013, helping to organise their new flagship event, Walk With A Fork Event. The leading charity for children and young people in the East of England, Ormiston provide services to support children and young people from disadvantaged communities and we were so impressed with their work we have made them our nominated Charity for 2014. We are now working on the next fundraising event – Jail & Bail & of course Walk With A Fork 2014.
Think Pink & Blue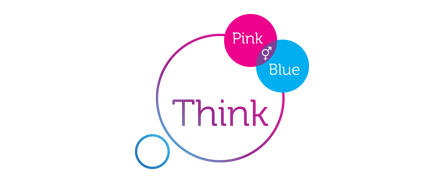 Sarah Softley founded Think Pink back in 2001 with a group of friends, when they organised the first bi-annual Think Pink ball to raise money for nominated breast cancer charities throughout the United Kingdom. Since this time, Sarah and the team have organised 5 highly successful fundraising balls and gala dinners, raising a total of £100,000 for deserving cancer-related charities, such as Breakthrough Breast Cancer and Keeping Abreast and Target Ovarian Cancer.